Before the advent of electricity, candles were used for illumination. Though in present times it lost most of the importance attached to it; but there are few occasions and events that aren't complete without candles, such as ?candle- light? dinners. Via lighting a candle, it can easily create a comfy, cozy and romance atmosphere. Hence, candle still keeps its vitality and we can find more and more creative/cool designed candle for different purpose.
1. Cactus candles [link]
Set of 4 Cacti candles in wooden box. The cactus candles measure approx 8 cm x 7 cm x 8cm each
Material: wax/metal WARNING: Burn away from draughts and flammable materials. Do not burn candles below 3cm from base. Always use a suitable candle base. Keep away from children and Never leave a burning candle unattended.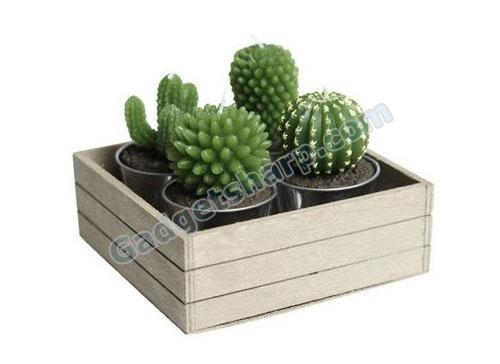 2. Coral Candle [link]
This Coral Candle range comes in Jasmine, Lavender and Lemongrass. Each candle measures 4inches x 4inches and is safely packed in its own box.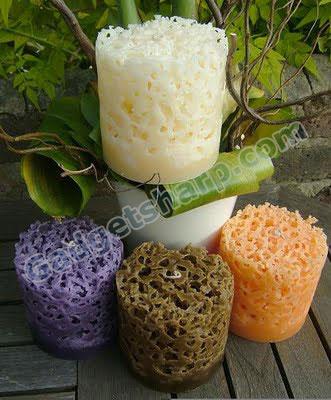 3. Pebble Stone Candles [link]
Pebble Candles are perfect for the patio or tabletop. Molded from unscented palm wax, each stone-shaped candle varies slightly in terms of shape and color to create a more realistic look when grouped.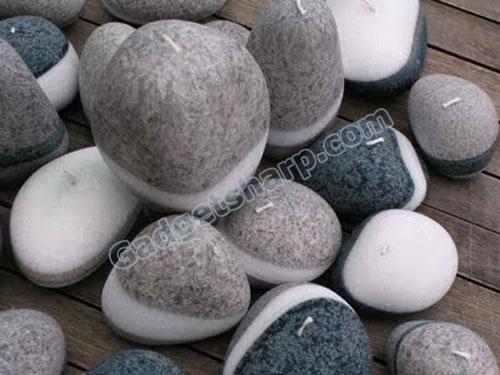 4. Flower/Fruits/Giant artichoke candles [link]
Put them on a glass or pottery plate among flowers or fruit and you'll have a dramatic and unusual table centre as far from standard candles as it's possible to be. They're wonderfully scented, too.
Dimensions: H 13cm 5? D 13.5cm 5?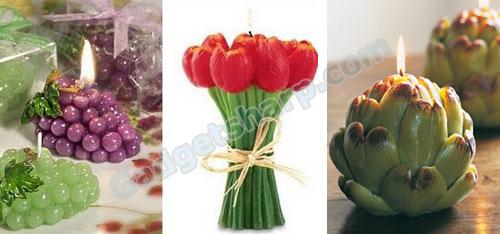 5. 80 Hour Candle [link]
The festive Red Cinnamon scented 80 Hour candle allows you to set the amount of time it burns before it automatically extinguishes itself.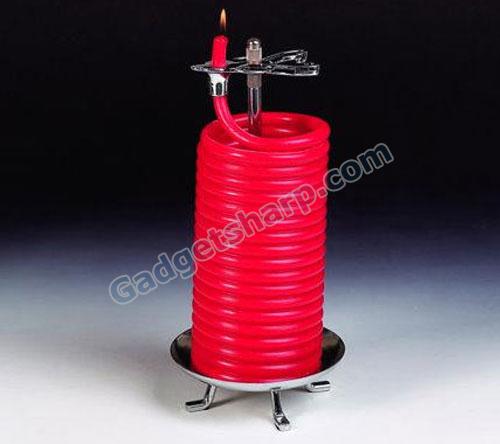 6. Fresh-Baked Cookies Candle Set [link]
90% paraffin wax; 10% palm oil candles; metal tray. 9 1/2" x 1 1/2" x 1/2" high.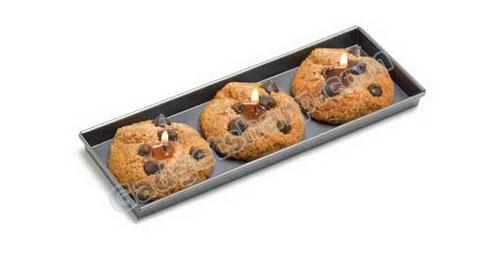 7. BRAVIT Candle [link]
Design inspired from modular structures, gives you a choice to choose how many candles you need to light and its unlike the conventional ones.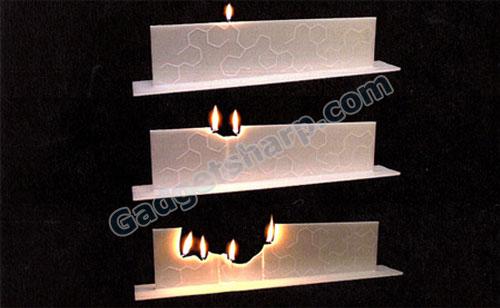 8. Rocklite Candle [link]
This unique one-of-a-kind hand crafted out of select rock and stone, can be used indoors or even outdoors using Citronella Oil.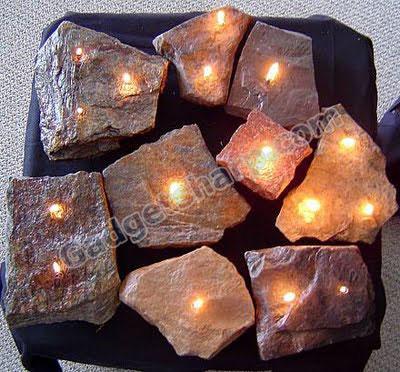 9. Sushi Candle Set [link]
Each of this Sushi candle comes per-arranged in its own Japanese "take out" box with four pieces of sushi plus a side of wasabi and pickled ginger.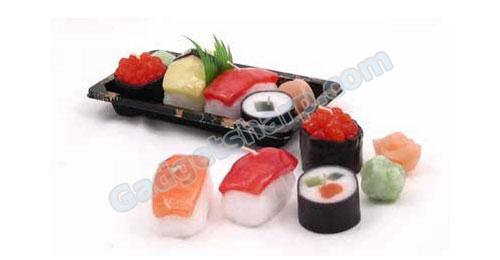 10. Bleeding Candle [link]
They look like ordinary candles until they are lit. Then, as they melt, they ooze bloody wax down their sides.