There are some kinds of things most supposed to touch water, like electronics or weapon. I guess that is the reason why the designers from this post will like to shape soap in game controller, phones, gun and even grenade. I believe it must be a special experience to use such kind of soap in bath.
1. Double Click Your Body to Cleanliness With the Soap Mouse [link]
This soap from a Taiwan retailer is for people who can't bear to leave their computer peripherals behind… even in the shower. It's only $5.75 to alert all your roommates to your creepy mouse infatuation.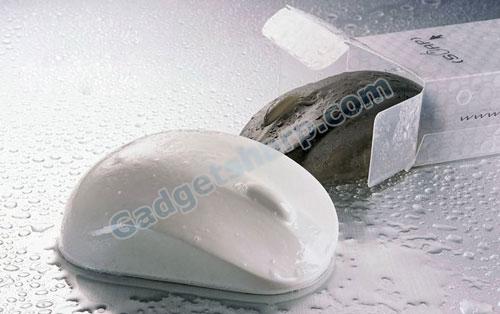 2. iPhone Soap [link]
This iPhone soap is roughly the same size as the actual iPhone. It has the black button at the bottom and the "screen icons" in its "flat screen". The top layer of the soap is dark grayish black and the bottom layer is white.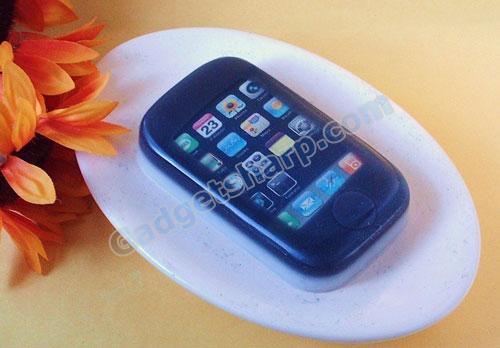 3. Hand grenade soap [link]
Blast away the dirt with our hand grenade soap. Cast from an actual demilled WWII steel body Grenade The grenade was cast in a 2 part silicone mold so it holds all of the detail of the original. Created using an aloe and olive oil base soap in a black and is unscented.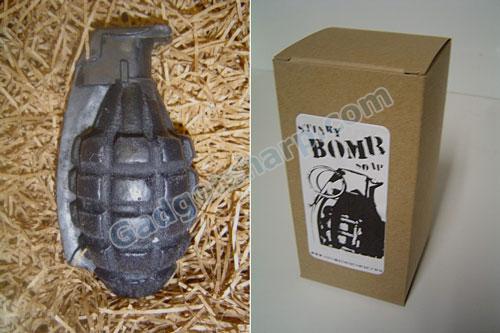 4. Ultra Cool Game Boy Soap [link]
The good old days when you can just sit and play on your Game Boy (after homework, of course!) and have nothing to worry about. Let's take your friends and family down memory lane and delight them with this very realistic Game Boy Soap! It is the same size as the actual Game Boy. It was a tremendous amount of work and it shows in its very realistic details that were painstakingly created - from the buttons, the letters, the screen, and the colors.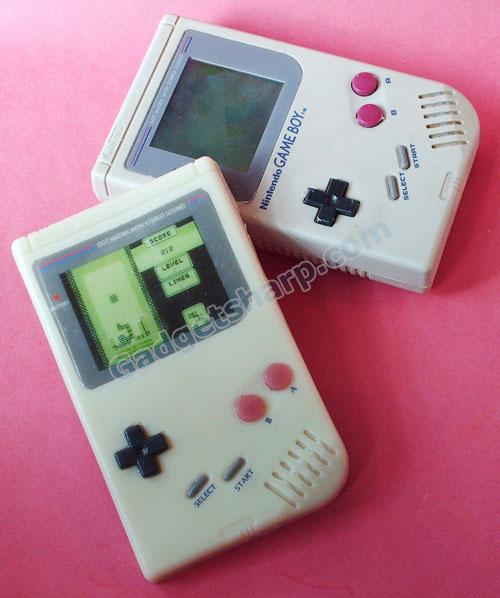 5. Sony PSP Soap [link]
This super cool silver PSP soap is perfect for your game-loving family members and friends! This one has a top silver layer with shea butter soap and a transparent blue soap layer underneath that shows off the message on the screen.
6. Black PlayStation Game Controller Soap [link]
This game station controller soap is black with white buttons. It is scented with a fun Pizza fragrance, it smells like cheese pizza :)
7. Orange iPod Soap [link]
This is a very cool orange iPod soap. It smells like orange juice! It can also be made without fragrances or with essential oil.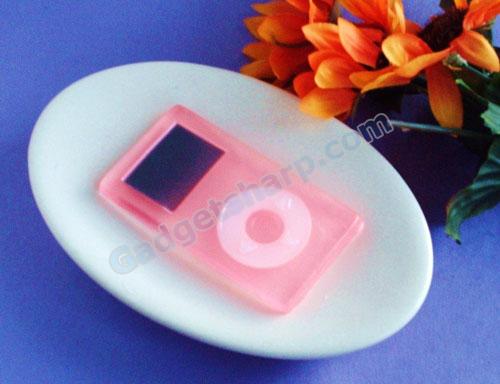 8. Gun Soap by Andreas Kraeftner [link]
Andreas Kraeftner based on Munich, whom designed this Gun Soap. At the gun soap's packing, with the word of "wash by shooting".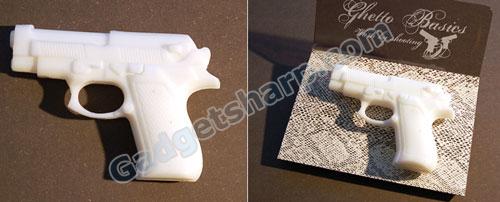 9. Black NES Nintendo game controller olive oil soap [link]
Wash away your troubles with memories of the simple things in life - like a great NES game. Paperboy, Zelda, and yes, Super Marios 1, 2 and 3. The black olive oil controller soap resembling the old NES controllers and scented with "apple jack and peel" fragrance oil.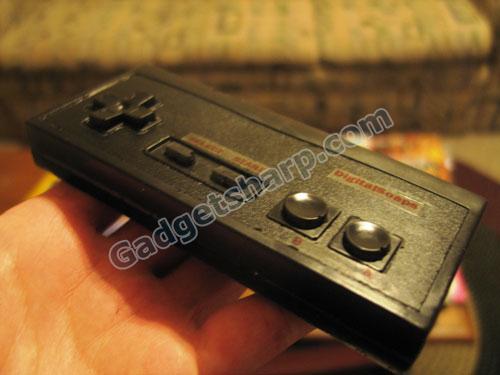 10. Nintendo Wiimote Wii remote soap [link]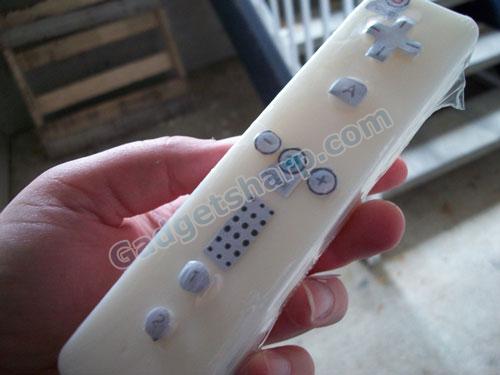 11. Xbox 360 controller soap, Mountain Dew scented [link]
Despite its weight of 7 ounces, this Xbox 360 replica soap fits well in the hands. Made with great quality glycerin soap and shrink wrapped for gift giving/freshness. Scented with Mountain Dew fragrance oil - a gamer's best scent.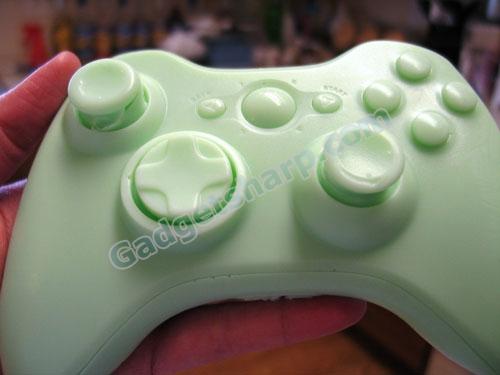 12. Sony Playstation video game controller glycerin soap [link]
In general, soaps weigh 3.75 to 4 ounces. A great gift for the PS3 addict in your life. You know, the one who needs to wash.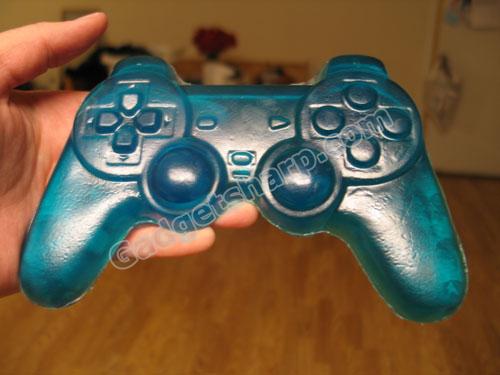 13. Sega Genesis controller soap [link]
Spinning hedgehogs, anyone? This Sega Genesis game controller soap weighs in at 9 ounces and is scented with "Mountain Dew" type fragrance oil.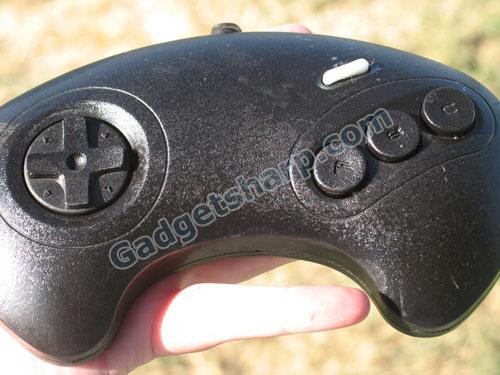 14. D-Cell Battery Soap [link]
Recharge your senses with the battery soap. This soap is casted from an actual D-Cell Battery. Each battery is engraved with the word STINKYBOMB on both sides of the soap.