Are you happy with your nail clippers? I am serious. As one of the most ordinary appliance, nail clippers are always overlooked. You probably don't know there are so many different options for nail clippers, such as clipper for fingers or toes, with built-in light or magnifier, can be held in hand or placed on table… Check this post and find your favorite ones.
1. American Red Cross Deluxe Nail Clipper with Magnifier [amazon]
Deluxe nail clipper
4x fold away magnifier
Features precision, stainless steel blades
Sized and scaled for tiny nails
Officially licensed product of the American Red Cross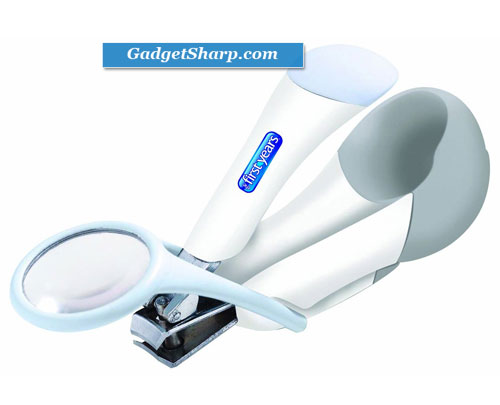 2. Body Toolz Concave Podiatrist Toe Nail Nipper [amazon]
High Quality Stainless Steel
Professional 4 1/2" Concave Angle for Easy Cutting
Short Handles for Easy Use and Control
Extremely Sharp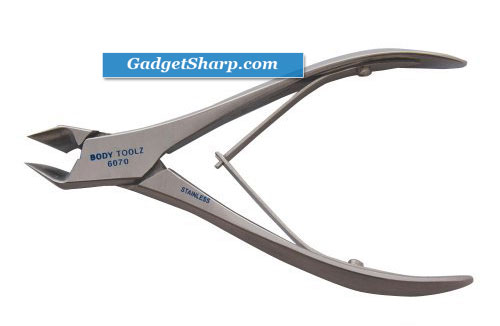 3. Suvorna Professional 5.5" Pedicure Toenail Nipper with Barel Spring and Back Lock [amazon]
Made with Japanese J2 420 Stainless Steel.
3/4" sharp curved edges are precision aligned to meet at tips first leaving a wedge shaped opening for improved cutting.
Ideal for use at home, Spas & Salons.
Comfortable design featuring barel spring with handy back lock.
Free synthetic custom fit leather case.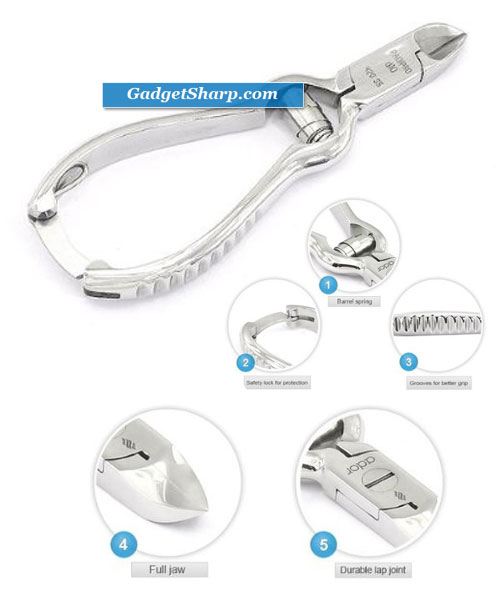 4. Pour Homme Ulta Slim Nail Clipper [amazon]
Stainless steel
Features high-tech cutting edges in a slim, flat design
Comes in black leather case
Great for travel
Extra sharp blades cut nails evenly and precisely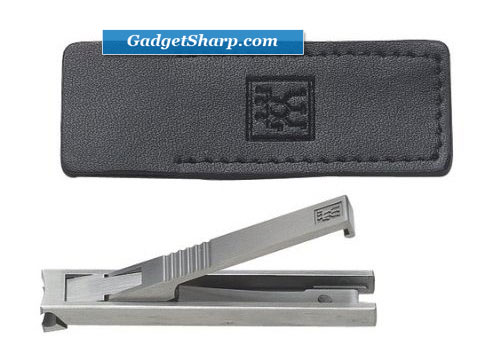 5. Sleepy Baby Nail Clippers [amazon]
Nail clippers have curved cutting edges and a built-in light at the tip of the clippers. Large ergonomic soft touch handle is comfortable to use, and it includes emery board slot and emery board. Includes long lasting battery.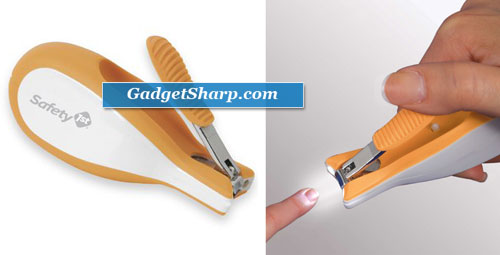 6. Table Top Finger Nail Clipper [amazon]
These table top clippers will minimize the effect of unsteady or weak hands.Features:* Mounted on plastic base with non-slip feet.* Large finger pad gives comfort and good leverage.* Stainless steel clipper with curved edge.* Nail file incorporated.
7. Deluxe Auto Car Nail Clipper [amazon]
This retro looking beauty even comes with a handy keychain. It is perfect for on the go nail care.
Features: -Adjustable taper control. -Electro magnetic motor for increased power and cutting. -Material: stainless steel.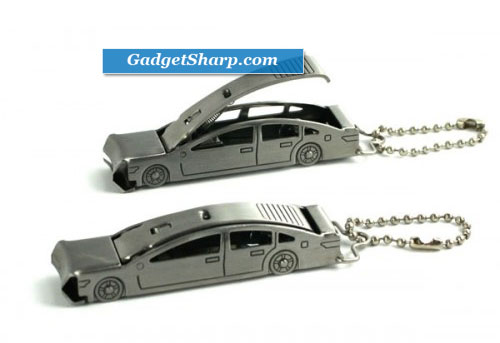 8. Japonesque Baby Safety Nail Clipper [amazon]
Designed to trim baby's fingernails tear free, so you can clip confidently with ease and precision every time
A nail file is also included to gently shape and smooth sharp nail edges after clipping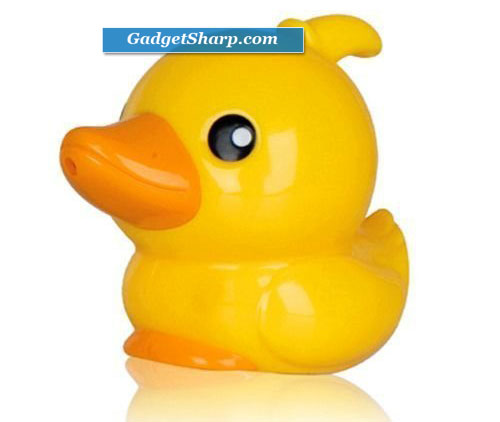 9. Body Toolz Easy Cut Nail Slicer [amazon]
Easy Slice cut artificial nails with one easy slice. Save time, less filing and easy to change blades. All stainless steel.