Unlock your inner chimp with 9 Cool Key Cap Designs in this post and quit monkeying around with all those look-alike keys. The key caps presented in this post are most stretchable durable covers that fit over almost any shape key, adding a playful touch to a normally ho-hum object. These sweet and fun key accessories are perfect for the person like me who an never seem to locate my keys.
1. Fred & Friends Monkeys [amazon]
Fun, fashionable Monkeys to dress up those otherwise boring keys Set of 6 Monkeys in Grey, Green, Pink, Orange, Purple, and Blue Made of flexible rubber, they slip on over your key end to help identify each key Fashionable, Fun and Practical. A great alternative to those boring ring key identifiers.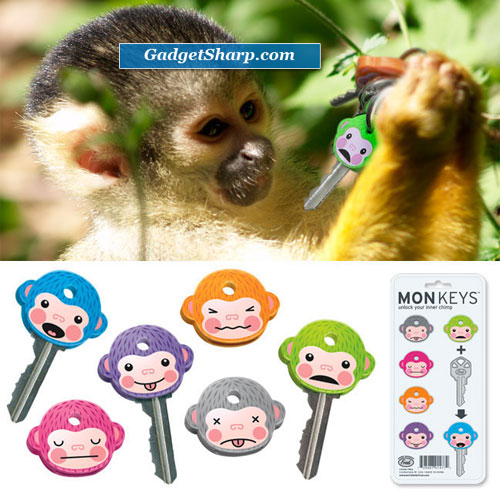 2. Sonic the Hedgehog Classic Sonic Key Cap Key Chain [amazon]
The Sonic key cap fits most standard size keys.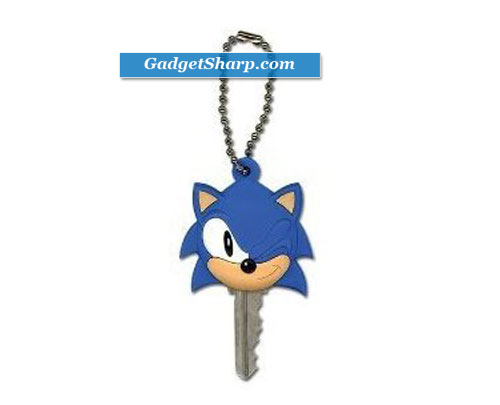 3. Bleach Kon Key Cap [amazon]
The Bleach key cap is in the design of Kon. Fits all key sizes.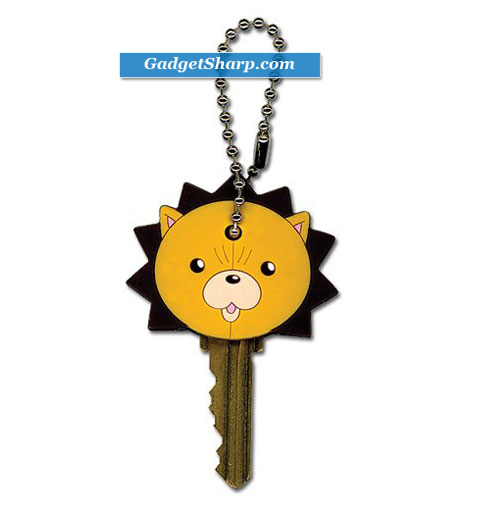 4. ROBO keys ROBOT car house KEY COVERS caps identifiers [amazon]
Set of 2 robot key covers Made of stretchy rubbery material Each cover measures approximately 1.25" H x 1.5" W Fits most key shapes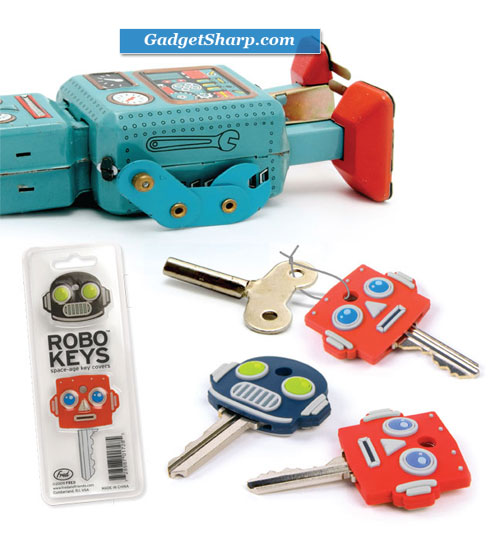 5. Gama-Go Quirkeys [amazon]
Corky
Set include 6 key covers
Perfect for gift giving
Molded and printed key covers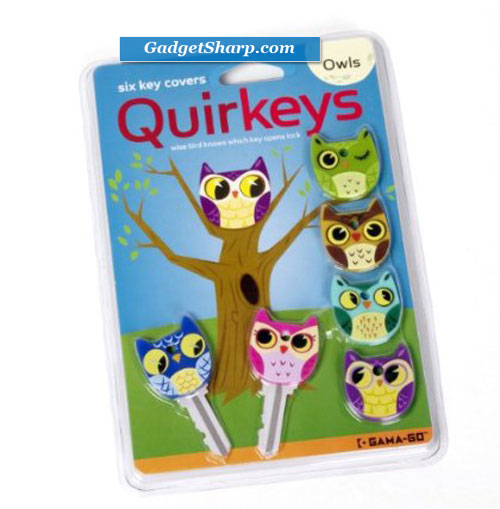 6. Fred Freakeys - Fun Monster Key Covers [amazon]
5 Assorted Monster Key Covers
Keep all of your dungeon keys organized
Fits Most Key Shapes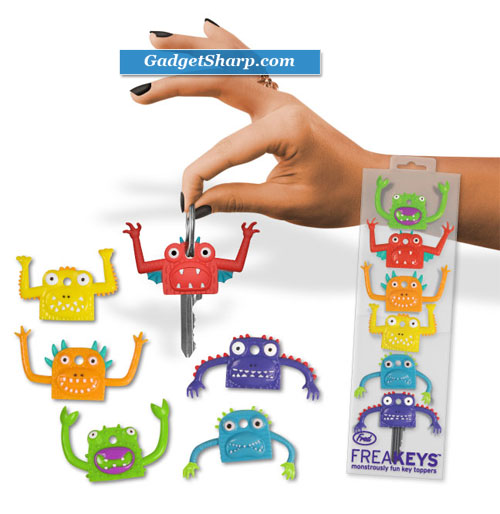 7. MATRYOSHKEYS - doll up your keys [amazon]
More than one hundred of years ago, comrade Russian artist drew design to store little dolls one inside other. Today Italian artist who slave in studio for Fred think up same clever way to store keys one next to other. Not original but da, good idea.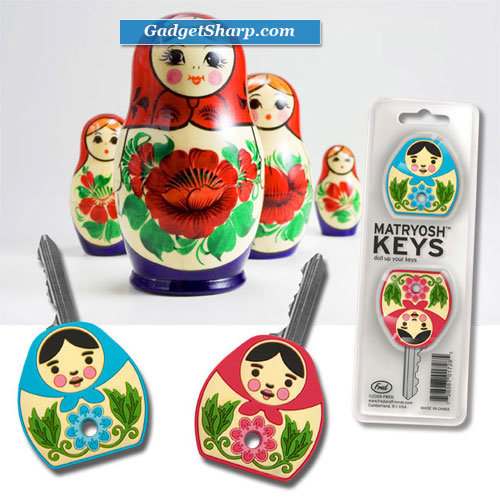 8. SKELETON KEY: GLOW in the DARK [amazon]
Is fumbling with your keys leaving you feeling like a bonehead? Quit racking your brains and make life easier with these awesomely wicked key covers. These covers are stretchable durable covers that fit over almost any shape key. Makes finding the right key a breeze. Only come out at night? These key caps glow in the dark for making your nocturnal comings-and-goings all the more easy. This sale includes a set of 6 key covers in varying pastel colors. Each cover measures approximately 3.5 cm x 3 cm. Makes a fun and unique Halloween gift.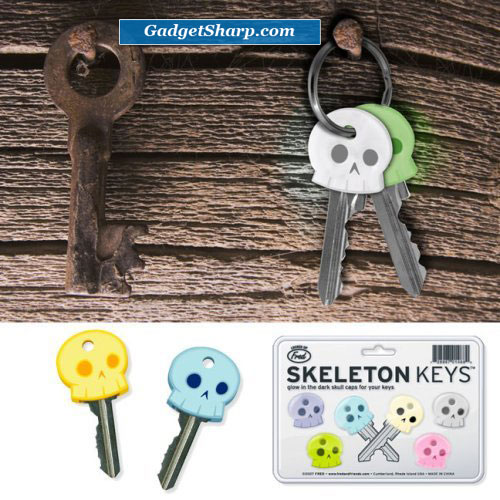 9. Fred & Friends TIKEYS2 Key Caps [amazon]
Set of 2 Ti-key God Key Caps.
Fits most standard size keys.
High quality stretchy rubber construction-fit for King Kamehameha himself.