Valentines Gifts are essential for lovers on February 14th. However, anther boxed chocolate or fuzzy bear probably won't be a welcoming idea anymore. Here we arranged a gorgeous selection of Valentines Gifts for you, so you don?t have to waste your time for a stressful search.
1. Lamp One from the Heart [link]
This designer lamp comes from the heart. Style icon by Ingo Maurer. The One from the Heart is a real classic and will light up your room. With multi mirror-reflector in the middle of the red heart. Above the heart an adjustable glass mirror channels the light.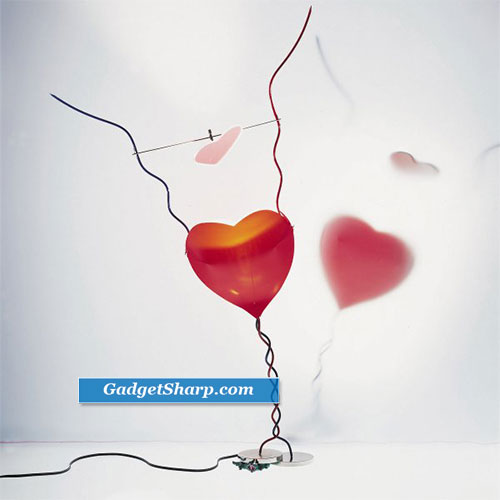 2. Double Candleholder [amazon]
Elegant double candle holder in mirror finish steel inspired by dance and movement. The straight, robust bodies and the curved, slim arms appear both masculine and feminine at the same time. When you place the candle holders closely together, they seem to unite in a dancing embracement.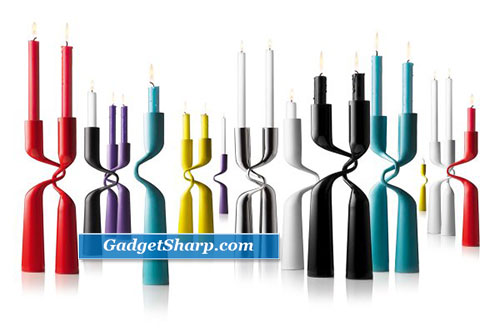 3. Candle to go I Love You [amazon]
Why not and just say, "I love you". This candle was created exactly for such spontaneous, unexpected and romantic moments. Love to go, if you will. Sometimes it's just the little things that count.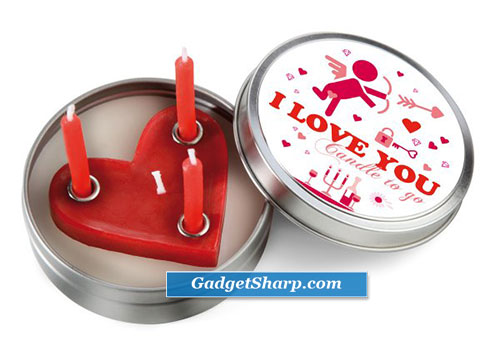 4. Sink Plug Plopp Kiss [link]
An extraordinary eye catcher in every bathroom. Old stopper out- in goes Plopp. Sad sinks are a thing of the past. Thrill your lover with this lover kiss plug!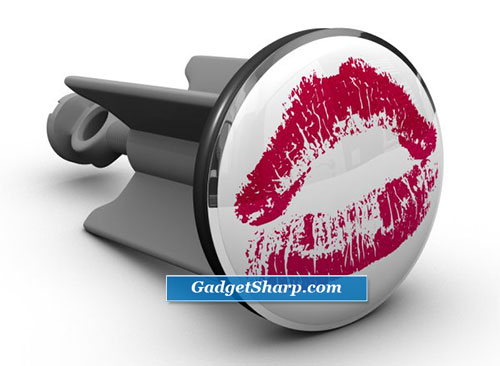 5. Birkmann Cookie Cutter-Set Cookie for Two [link]
Set Cookie for Two consists of two heart puzzle cookie cutters that produce a whole heart shaped cookie from two halves. Let your imagination run free as you design and decorate the cookie. Whether it?s for a wedding, Valentine's Day or even as a token of appreciation, this cookie puzzle will capture the hearts of all of those around you.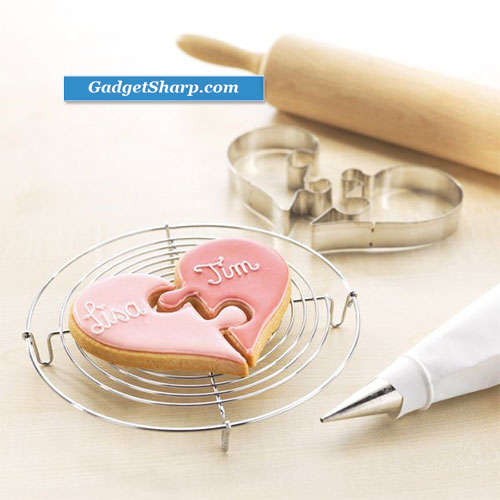 6. 24K 6-Inch Gold Foil Rose [amazon]
Unique 24K 99.9% Golden Rose Flowers, Last Forever; Come with certificate of authenticity Roses have always been a symbol of beauty, love and appreciation Made By the Highly Purified 24K 99.9% Gold Leaf in Taiwan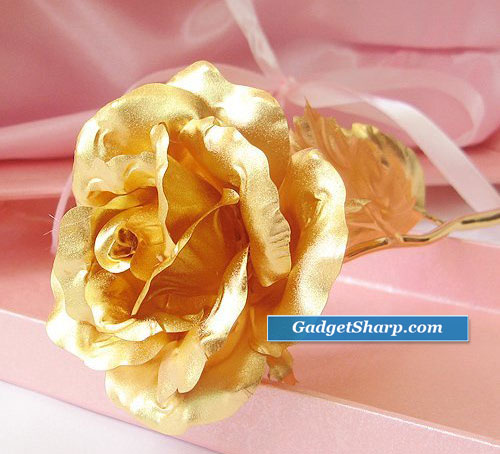 7. Message In A Bottle [amazon]
Let the love of your life know exactly how you feel with this great bottle that showcases a bright red heart above the simple declaration "I Love You!". When the time comes to impress that certain someone, make sure you do so with a personalized gift that will be cherished above all.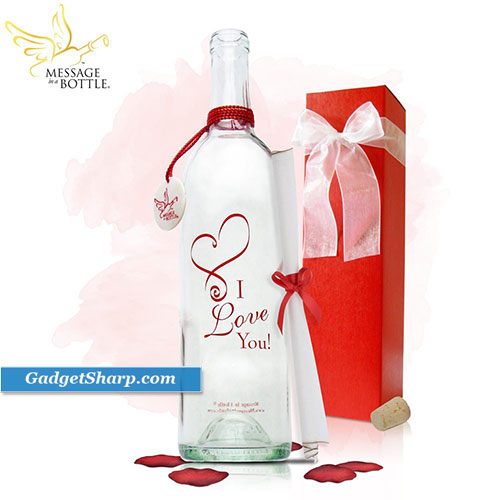 8. Facial Motif Kissing Cup [link]
The funny faces of the cups match to every mood during the day and suit perfectly as a gift.
shatterproof according to hotel quality standards handmade smoothed base glazed rim suitable for the microwave dishwasher safe packaged in a red gift box