In this post, we will present you with 7 weird/bizarre/interesting dollar bill inspired products collected around the world. Some of them just look really silly? In my mind, the only reason to use/wear those things is trying to amuse others or satisfying personal obsession with money.
Money Toilet Paper [link]
You can always use dollar bills when you run out of regular toilet paper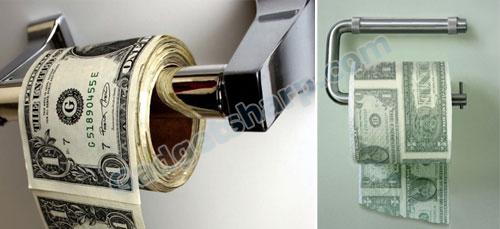 One Hundred Dollar Bill Wallet [link]
Now you can forget about the economic downturn as you walk around with this unique wallet that looks like a stack of one hundred dollar bills. Simply insert this wad of realistic 100 dollar bills into your back pocket to create the illusion of wealth.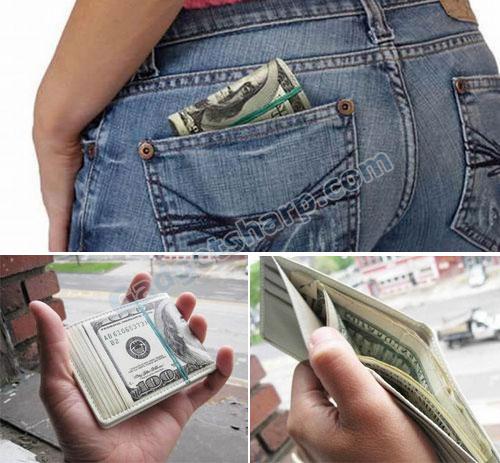 Nine inch Money Football [link]
Want to kick a ball of money? This is a 9 inch vinyl football with the image of the series 2006 NCD $100 design. Now you can have a blast as you pass the buck.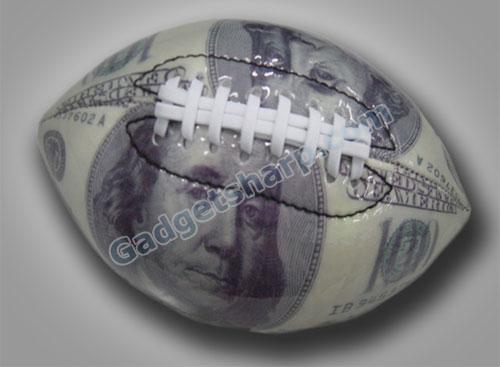 Big Money Tie [link]
This tie shows the $100 dollar bill and has a black background. Not sure which situation is appropriate for that tie.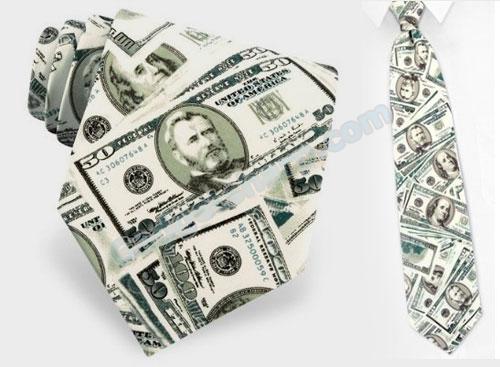 Wooden 100 Dollar Bills Cufflinks [link]
These Fun $100 Bill Silver-plated Cufflinks are one of a kind, and perfect for any businessman! They measure 1" long and go great alone or even better with a fun tie tack! (Seperate listing)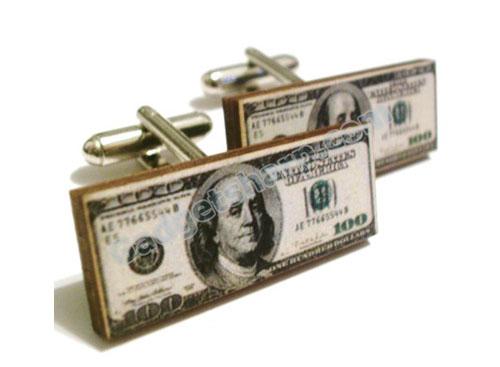 Mr. Moneybags Market Tote Eco Bag [link]
This is one of those bags where you take one look at it and think, "This would be PERFECT for so-and-so!". Don't we all have friends or family who are obsessed with money? What a great gag gift!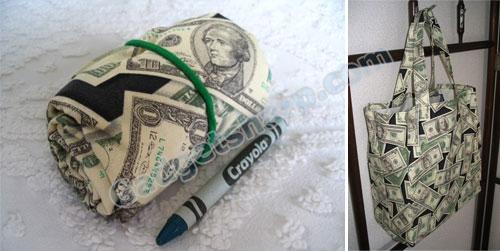 Money to Burn Candle [link]
Burning money in this economy would seem a bit absurd, unless you were using a Money to Burn Candle! This 6" x 2.5" x 1" candle looks like a bunch of $100 bills held together with a money roll. But take a closer look and you will see that this bunch of money is really a fun candle! Give one as a gift, or decorate your house with them and feel rich!