No matter how animal loving you are, nothing annoys you more than a mouse rustling in your house. However, we still can deal with the dead mouse body, and not to mention the potential problem brought by conventional mouse trap. In this post, we round up 6 Humane Live Mouse Trap, no harm, no kill.
1. ONEDOWN - Mouse Trap by Aakash [link]
Onedown is a humane rat trap. The trap rests precariously in a horizontal position on a circular foot. Bait inside would lure the rat into the trap, a metal insert in the base coupled with the weight of the rat will tip the trap and bring it to a vertical position indicating that a rat has been trapped. Then the rat can be released instead of killed.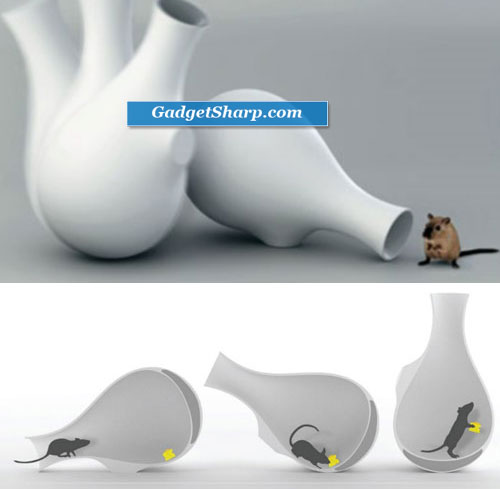 2. Kness Tip-Trap Live-Capture Mouse Trap [amazon]
Made of polypropylene
Resistant to stains and odors
Tip-Traps are easy to clean and can be reused or disposed of after mouse is caught
No harmful chemicals, baits or poisons used making it safe to use around children and pets
Safe to set up.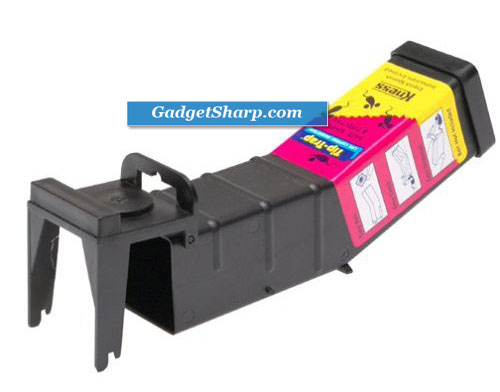 3. Smart Mouse Trap - Humane Mousetrap [amazon]
No Poison or Glue
Safe around Children and Pets
Reusable Humane No Kill Mouse Trap
Endorsed by Humane Societies and Animal Rights Organizations in the U.S. and Worldwide.
An Effective, Patented Mouse Trap


4. Black Hole Rodent Trap [amazon]
No Poisons
No Gases
Easy to Set
Effective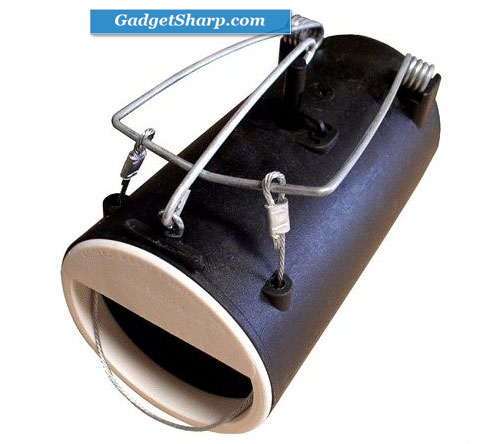 5. Two-Door 10-by-3-by-3-Inch Cage Trap for Mice [amazon]
Two spring loaded doors for trapping mice, chipmunks, shrews, voles, and similar-size nuisance animals
Smooth internal edges to protect and prevent injuries to animals
Trigger rod is located outside of the live mouse trap so animal cannot damage it while in the trap
Efficacy proven in extensive field testing means higher catch rate and fewer escapes
Comes fully assembled and ready to use with Instructions and tips on baits and trap setting included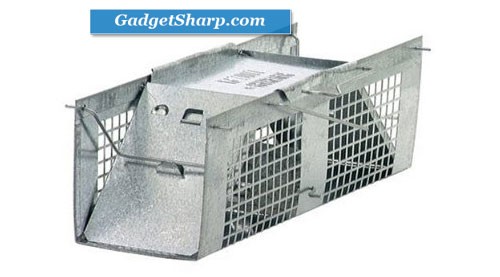 6. Kness Pro-Ketch Multiple Catch Mouse Trap [amazon]
No winding or re-setting, trap is always properly set for faster placement
Fits under pallets and confined areas
Easier to clean
Entrance tunnels are out of the way and off the floor of the trap,
Durable galvanized steel