There are no shortage of iPad cases on the market since we not only need something to protect our beloved iPads but personalized it as well. Here are 5 Cool and Fun iPad Cases we prepared for you. Hope you like them.
1. CYCLOPS [link]
Cyclops turns your iPad into a terrifying and huggable monster. Use our mouth image as wallpaper, or make your own! His hands are made of microfiber to clean your iPad screen, and he's padded on the back for extra protection.
Works with all full-size iPads.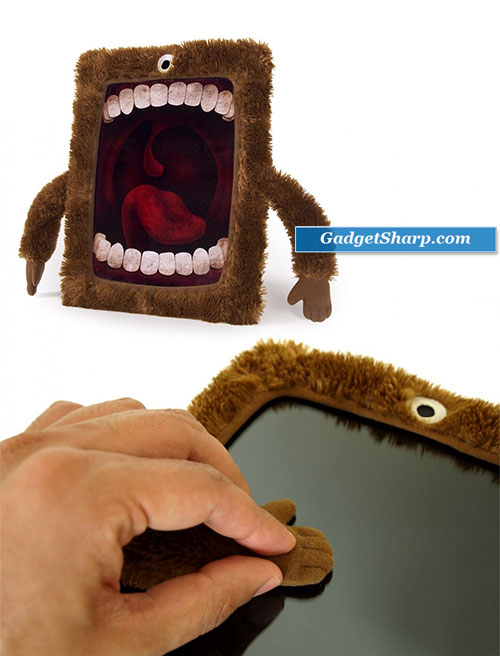 2. Sky DODOcase [amazon]

Handcrafted hardback book case made in San Francisco by DODOcase 'The best iPad case now comes to the Kindle Fire' - Gizmodo Dec 2011 Mutiple viewing positions Eco-friendly carved bamboo tray Innovative Sound Channels for enhanced audio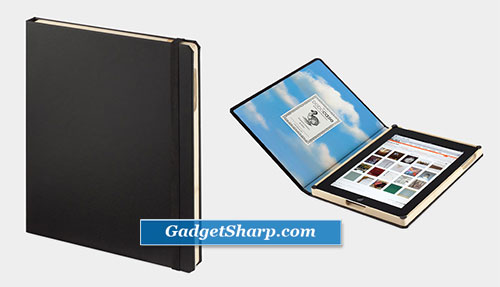 3. Raccoon Case [link]

This case is designed to fit all Apple iPads (1st, 2nd and 3rd generation) and other similar sized gadgets.

Features: Body, pocket and arms is made of high-quality 2mm felt Pocket on the back of the case to hold pens, notebooks, CDs, etc Closure tab with hooks and loop tape on top to stop your iPad from falling out Hook and loop tape on Raccoon paws, ideal for securing your earphones when not in use There is an opening on the bottom so you can charge your iPad while its still in its case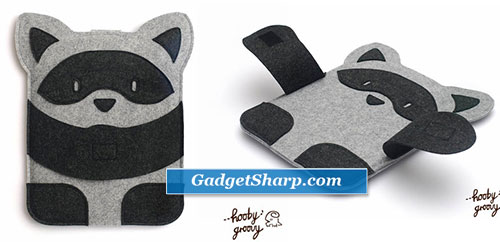 4. Bluetooth Keyboard with Tech-Grip Case for iPad [amazon]

Slip on the handsome portfolio case and a built-in wireless keyboard lets you tap out emails, blog entries or online posts at laptop speed, while still accessing built-in cameras and ports. The fold-up design even holds your iPad tablet at a perfect viewing angle for reading, browsing or watching movies. New rubberized material looks great while providing a better gripthat means your iPad takes fewer drops.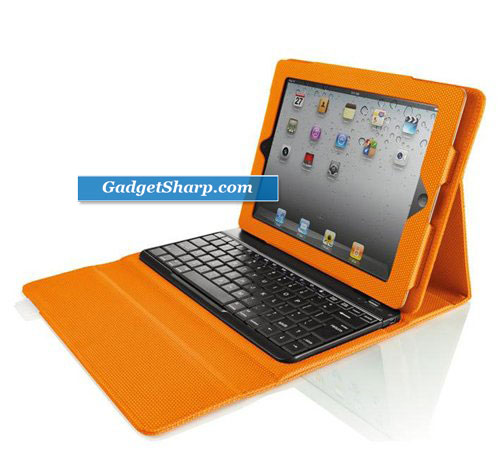 5. Speck Products iGuy Freestanding iPad Case [amazon]

Fits all full-size iPads (even the new iPad 4!) Plays nice with all iPads. iPad with Retina display? iPad 2? Original iPad? No problem. The iGuy holds 'em all! Kid-tested - with its flexible, foam construction, the lightweight iGuy is the perfect iPad partner for families with young children Free-standing - for cartoon hour, the iGuy stands at attention - while it holds your iPad - offering a convenient viewing angle for short people Squeezable - iGuy's little arms and soft foam make it easy - and even fun - to hold