Your USB flash drive can be a whole lot more cool than just move data around. Gadget Sharp is to introduce a variety of creative and unusual USB flash drives design… old fashioned… delicious….modern… high-tech…elegant….luxurious… Let's transfer our data in style.
1. Glasses USB Flash Drive [link]
This is such a great idea, These 2-mm thin, 2GB USB flash drive glasses aren't actually wearable. They're being advertised as bookmarks.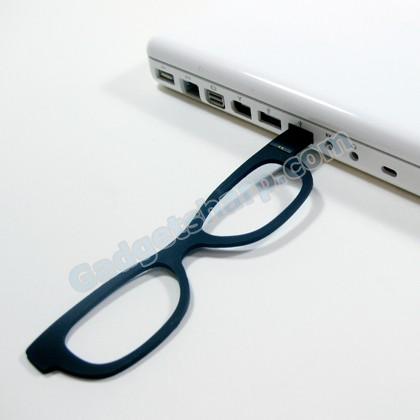 2. Canon 5D Mark II USB Flash Drive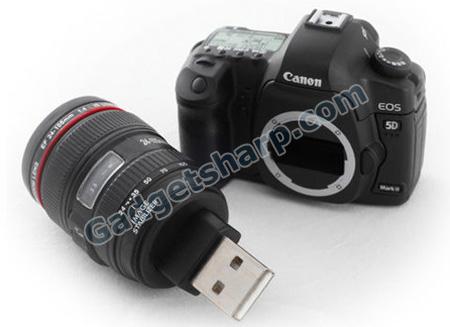 3. Wooden Clamp USB Flash Drive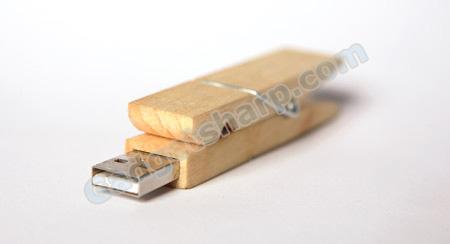 4. ?Nailed? USB Flash Drive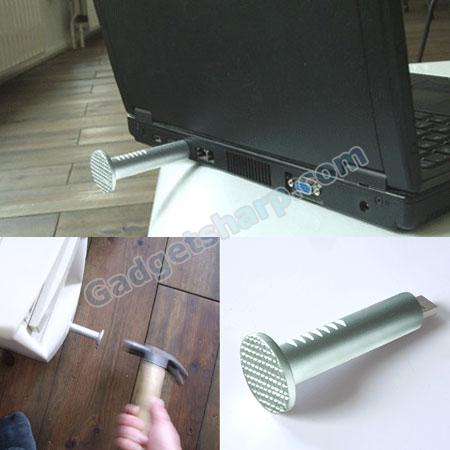 5. Mickey Glove USB Flash Drive [link]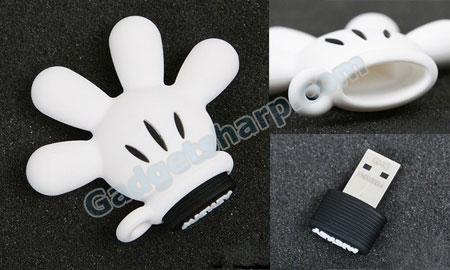 6. Fruits USB Flash Drive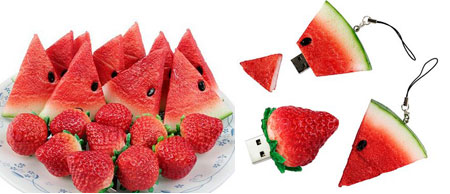 7. Cereal Spoon USB Flash Drive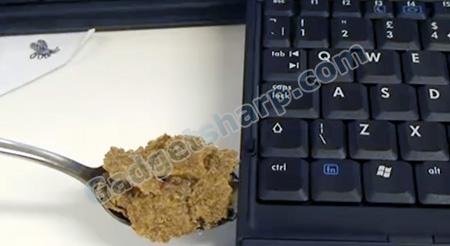 8. Taco Bell Border Sauce USB Flash Drive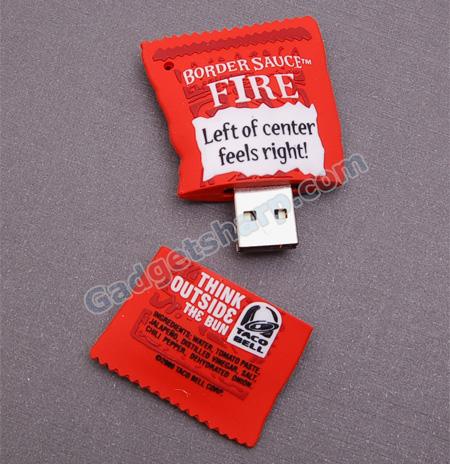 9. Bacon USB Flash Drive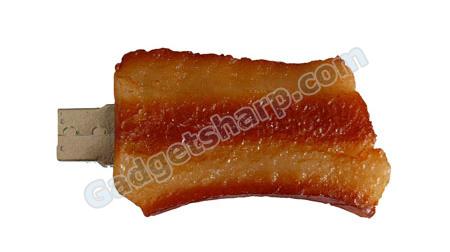 10. Sushi USB Flash Drives [link]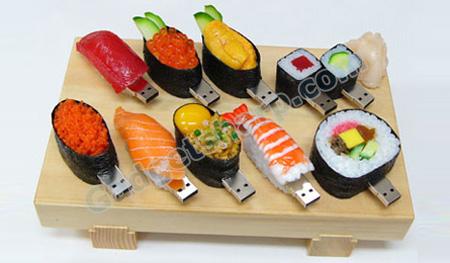 11. Necklace USB Flash Drive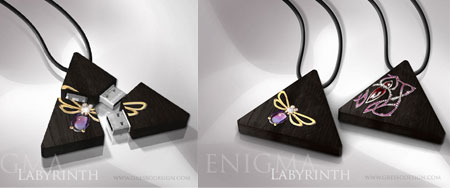 12. Wristband USB Flash Drive [link]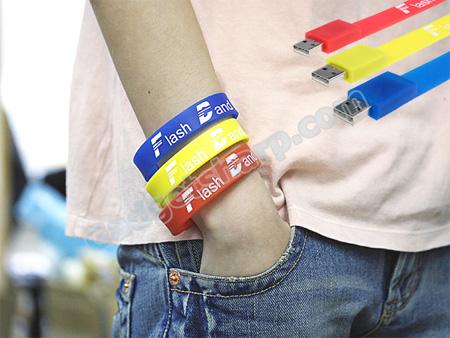 13. Gold Brick USB Flash Drive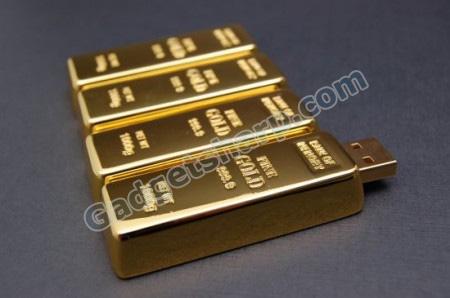 14. Mechanical USB Flash Drive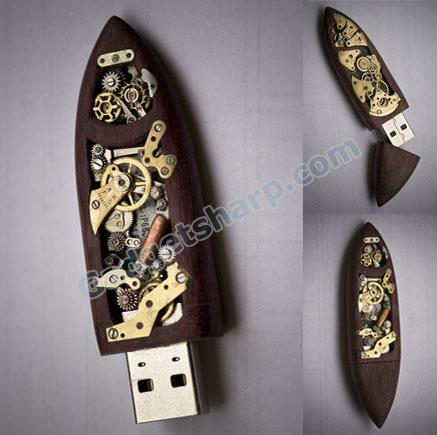 15. Transforming USB Flash Drive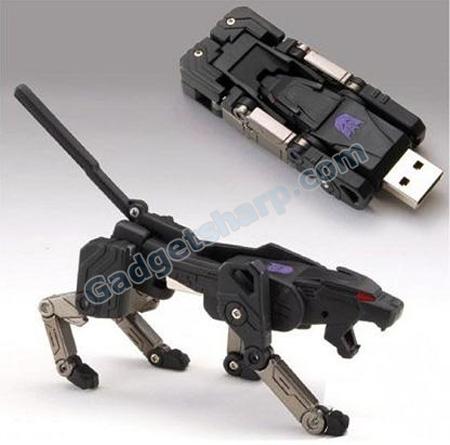 16. Show Available Space USB Flash Drive