What is it about penguins that makes them so adorable and so popular? Is it their dapper tuxedo coloring, their upright stance, or their amusing waddle? Whatever the reason, this animal is loved by most of people especially kids. In this post, we listed 9 Adorable Penguin Shaped Products, as toys, as tools or just decorations. Let's take a look at how these lovely animals can be a part of our lift too.
1. Penguin Chopping Board [link]
It is a really chunky solid natural product inspired by the environmental principal of using a timber merchants left over timber. This chopping board is the perfect choice for the customer with an environmental conscience as it is made of solid oak finished in vegetable oil.
The dimensions are H29.5 x W20 x D3cm.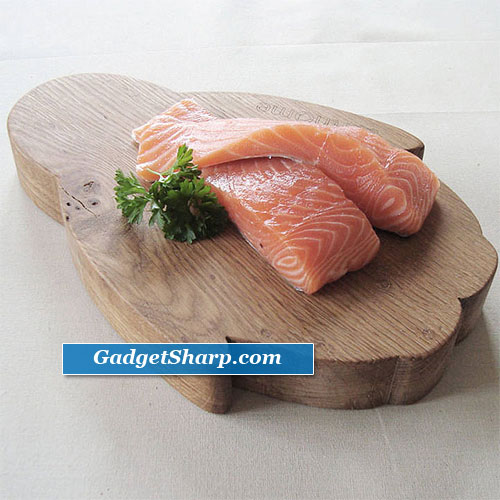 2. Penguin Night Light [amazon]
Hand Painted
Exquiste Detail
UL Listed
Huge Selection for all Decors
Bonded Marble Durability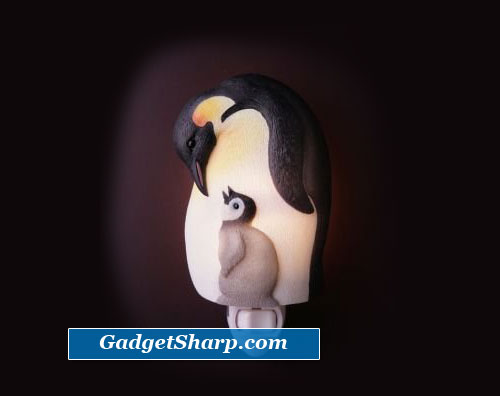 3. Norpro Pete the Penguin Cocktail Shaker [amazon]
Measures 10.5 inches/26.5cm
Holds 24 ounces
Stainless steel construction
Attractive conversation piece
Hand washing recommended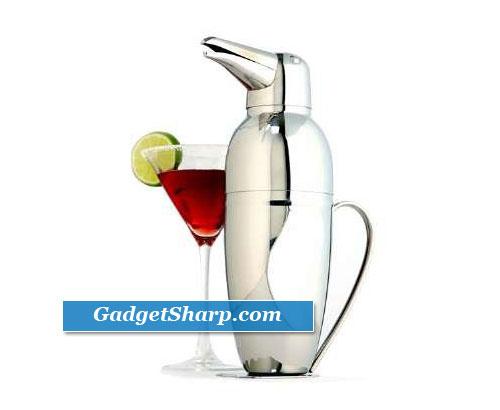 4. Maru Penguin Bank [link]
Inspired by authentic Taiwanese techniques of pottery.
100% handmade, tripled-layer glazing.
Duo-colored silicon has adopted.
Size: 155x200x100mm
Net Weight: 500g

5. Penguins Salt and Pepper Shaker Set [amazon]
Magnetic insert to keep shakers together
Fun and cute styling
Functional
Material: ceramic
High quality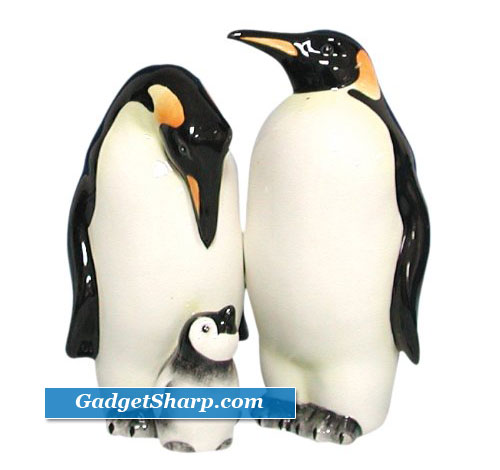 6. 4 GB USB 2.0 Flash Drive (Penguin) [amazon]
4GB capacity
Read speed: up to 24 MB/s
Write speed: up to 10 MB/s
Cap holder with chain included
Black and white Penguin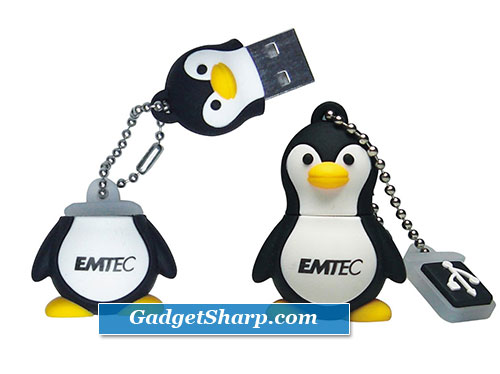 7. Arctic Penguin Pocket Pal Hottie [link]
With the delightful little penguin waving from his ultra-soft snowy white faux fur pocket, who could resist? The penguin can be taken from the pocket to be given an extra special cuddle.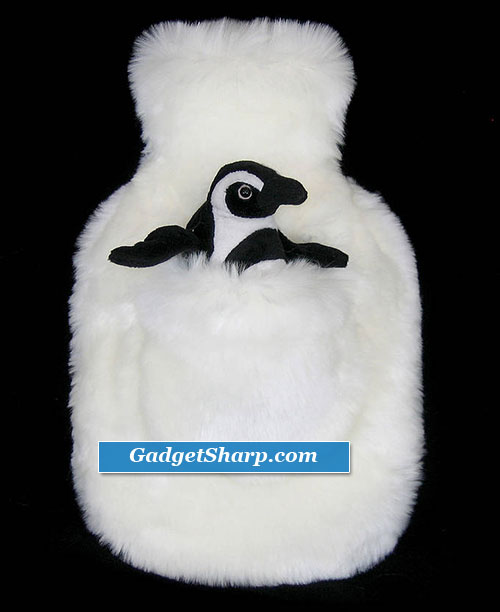 8. Kikkerland Penguin Corkscrew [amazon]
Sommelier knife, waiter's friend or wine key in fun Penguin design. The penguin's wing extends to brace against the lip of the bottle for leverage when removing the cork. Features serrated foil cutter for removing foil wrapping. Also works great as a bottle opener for beer or soda.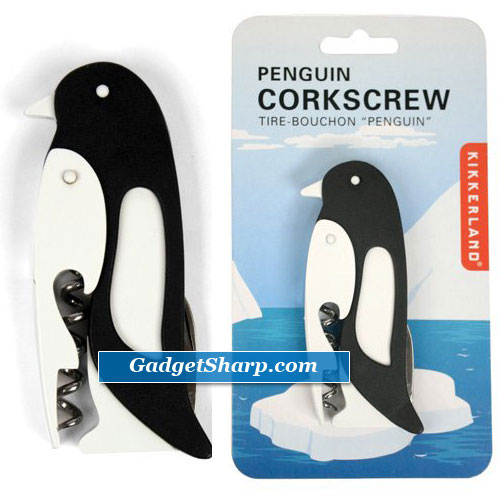 9. Hasbro I-CY [amazon]
Keep the music playing with this "performing" electronic penguin that plays back through its built-in speaker or your headphones! I-CY the penguin entertains you with electronic lights, movements and sounds based on the music you play! Requires 3 "AAA" batteries (not included). Includes plug cable. Ages 8 and up.