For some reason, industrial designers like to use leaf-shape in their creation. There are many creative and beautiful designs around it. Maybe people just love to have some fresh and nature related things besides them to enlight their life. Take a look at the 5 Beautiful Leaf Shaped Products in this post, and find more on our previous post - cool leaf inspired designs.
1. Leaf Silicone Pocket Cup [amazon]
A simple way to reduce the use of disposable cups. This silicone cup fits right in your bag or pocket and it?s very easy to carry around. You can wash it with hot water at the end of the day to sterilize it.
2. Leaf Coasters [link]
Beautiful and stylish polypropylene Coasters. The collection includes matching Placemats, sold separately.
Sold by 4 in a pack.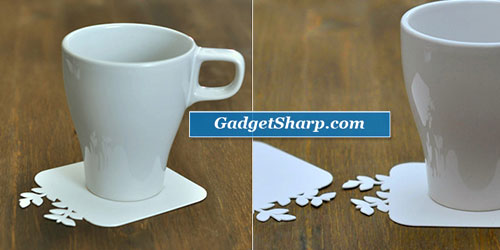 3. Koziol Leaf On Appetizer Bowl [amazon]

Pure, clean pleasure. Thanks to Leaf-On, drinks will stay free of insects and stray leaves.

And at buffets, standing guests will have a handy depository for olives, nuts and finger-food. You just can't have enough Leaf-Ons for every occasion. What's more, thanks to the rainbow of available colors, they also double as drink IDs.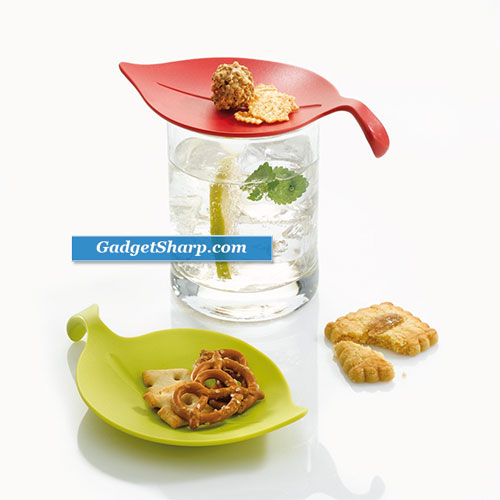 4. Leaf Earphone Organizer [amazon]

The Leaf Earphone Organizer is a really unique earphone organizer that will keep your earphones neatly rolled up so it is organized and manageable. These will also improve the longevity of your pricy earphones as earphones on their own are very prone to breaking from daily wear and tear.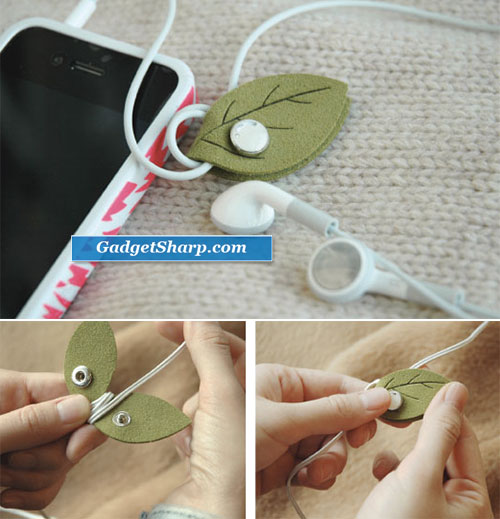 5. Tea Bag Dish Leaf-it [link]

Teabags are so practical that nowadays it's hard to imagine that quick ?cuppa? without them. Used bags will rest happily on this pretty Leaf-it dish. Made of transparent plastic, the beautifully-shaped dish is sure to dress up any table. Leaf-it is also ideal for tiny tidbits: appetizers, nuts, raisins and sweets all look enticing when served on this eye-catching leaflet.