The toilet is the most common and iconic accessory in a bathroom, the one that we used every day and we past without notice. While over the past few years, the toilet seat has developed and morphed in to more than just a necessity. A whole new market has opened up in order to satisfy the desire for creativity and innovation.
1. HT4-Comfortable toilet seat for all generations [link]
HT4 by Cesar Estrada is a toilet seat designed for everyone from kids to handicapped and elderly people. Toilet seat with moving arms can be adjusted in different positions to help people sit and stand with ease. Besides this, it goes higher for people without strength in their knees and legs. Also, it has an ergonomic back for rest and comfort. In nutshell, it?s a smart toilet seat for all generations.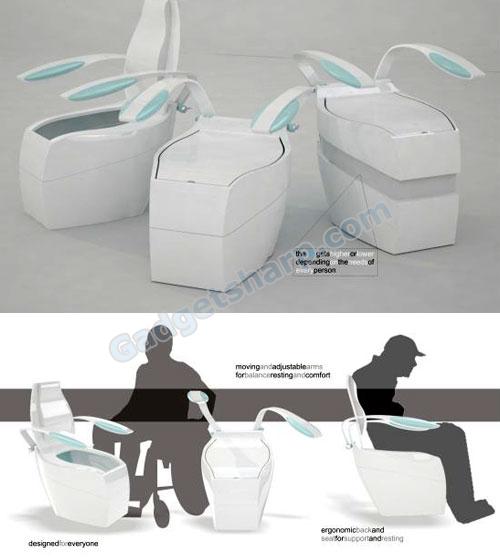 2. Tag toilet seat [link]
The idea behind the design is to make everyone has their own lid. I just wonder, how heavy that seat will be?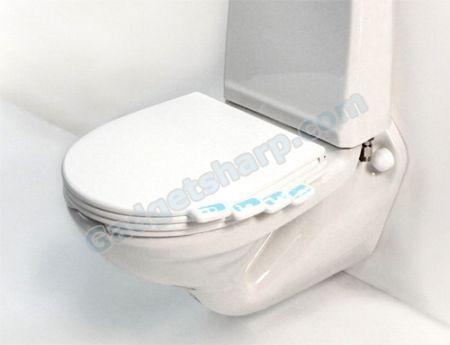 3. 'Enjoy every moment': Toilet seat that helps lower down your water consumption [link]
?Enjoy every moment? by the ingeniously talented designer Lodovico Bernardi is an eco-friendly toilet seat for the reason that it ensures minimum water consumption. The water used in the washerbasin and shower which otherwise goes waste is reused thereby directly effecting the household water consumption significantly. On the whole, the innovative toilet system makes you the proud ecofriend.
a bit confused about how the seat help to save the water… @_@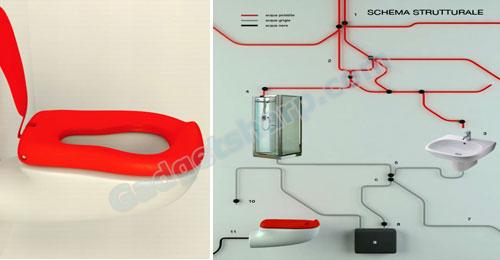 4. AutoClose - Automatic Toilet Seat Cover [link]
A built-in sensor keeps the toilet cover open when a user is present, and will gently close the cover when the user leaves the area. AutoClose doesn?t slam- it?s equipped with a soft close feature that will lower the seats automatically as you wash your hands. This eliminates two problems at the same time: air-borne germs from the toilet, and the age-old question of whether the toilet set should be left up or down!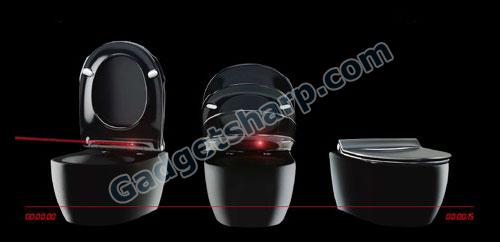 5. Toilet Seat Scale by Haikun Deng [link]
The toilet seat with a built-in digital scale, a good idea? By Haikun Deng. Thanks Haikun's cute illustrations, I love them! Maybe after a fierce battle, you will feel a bit lighter and you can count what you lose today.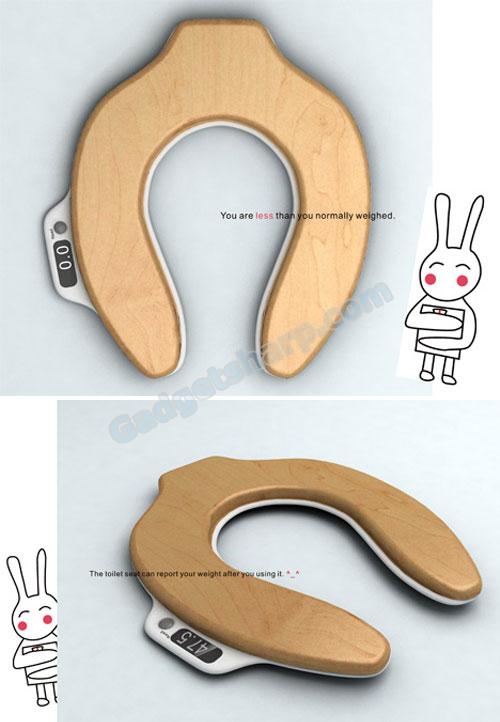 6. Car racing toilet seat [link]
These 2 toilet seats are definitely designed for car fans.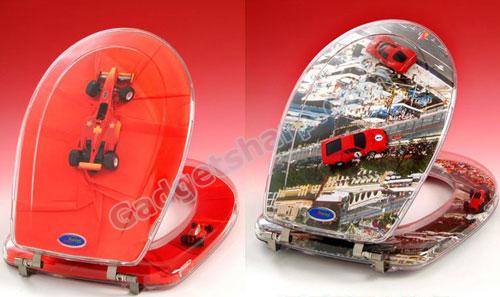 7. The special design for music lover [link]
Music Lover? You are lucky then car fans….You have 4 toilet seats :-)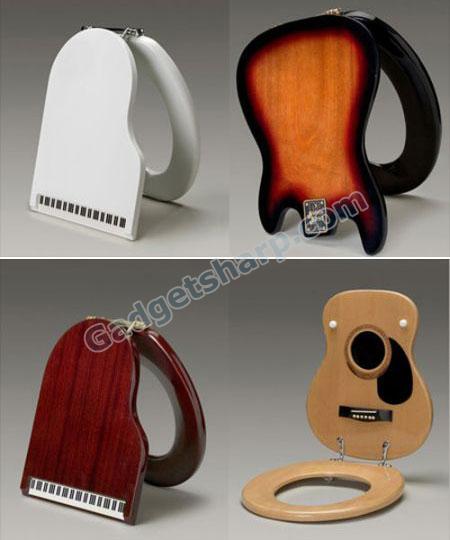 8. Keyboard toilet seat [link]
And the last one… I don't think it is a real product and I am pretty sure it should not be comfortable to sit on it…
Here is other "11 Keyboard Inspired Products"