Cute Memo Holder for Your Desk
When it comes to organization these cute memo holders are trustworthy helpers – but not just for the office. They help to hold and display important notation and thoughtful message in a organized and vivid way.
1. Lenny The Camel – Memo Holder [amazon]
Funky camel shaped memo holder
Includes 140 blank memo notes
H18 x W3 x D13.3cm / H7 x W1.2 x D5.2″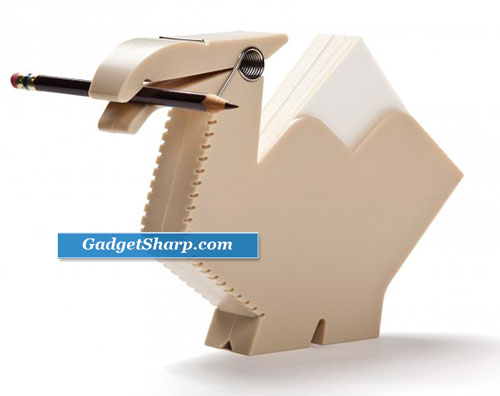 2. Freddy Feathers – Memo Note Holder for Desktop Notes Green Peacock [amazon]
Gorgeous peacock design
H9 x W35 x D24cm / H3.5 x W13.7 x D9.5″
Stands proudly on your desktop
Made of plastic
Also Available In Light Blue Or White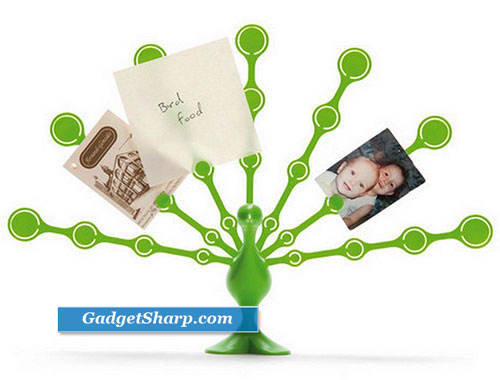 3. Bianca Hippo Memo Note Pad Holder [amazon]
Cute Bianca style looks memo holder.
Real hotty with silky black exterior and gold teeth.
Contain around 240 sheet of memos.
Can holds your post, pencil and pen in her mouth.
Overall dimensions: 4.5″ H x 6″ W x 1.5″ D Weight: 10oz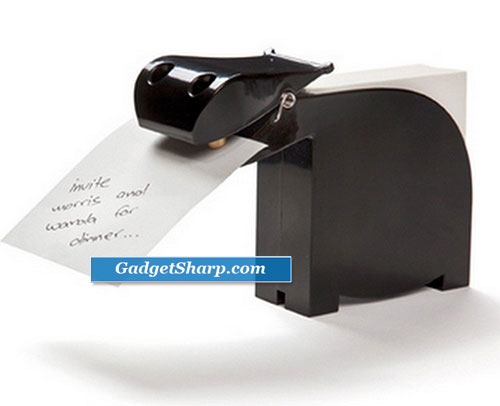 4. Meno Garden [amazon]
Memo Garden provides a habitat for your notes. An elegant touch of nature invading your desk. Magnetic snails attach your notes and photos to a metallic branch.
freestanding metal board
5 snail shaped magnet
5. Morris Memo Desktop Pad Note Holder [amazon]
Morris The Memo Holder
Includes 140 white paper notes
H15 x W3 x D13.5cm / H5.9 x W1.2 x D5.3″
Available in Black, White, Red, Brown & Blue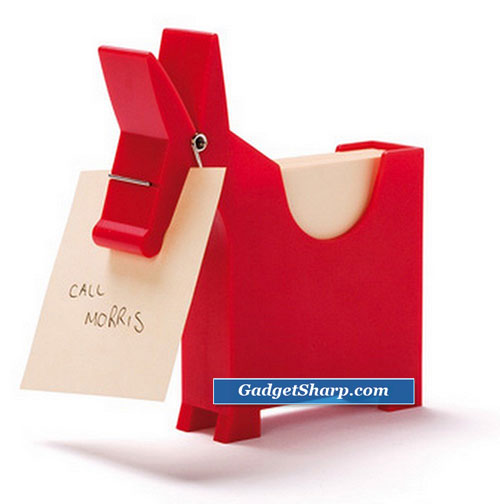 Got anything to say? Go ahead and leave a comment!