Issue 5 [46th week, 2009]
During last week, we have written 4 posts about FOUR topics: Solar Powered Products,Creative Bag Designs, Keyboard Inspired Products and Dollar Bill Inspired Products….In case you miss one of them, we prepare this weekly report for our favorite selections and hope you will like them. Here is the list:
1. 9 Innovative Solar Powered Products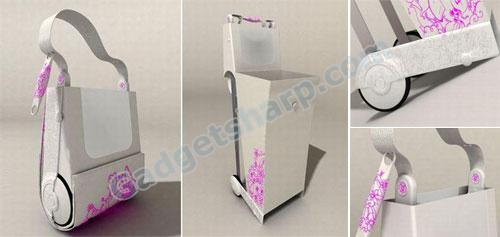 3. Keyboards Around Us – 11 Keyboard Inspired Products

4. 7 Weird Dollar Bill Inspired Products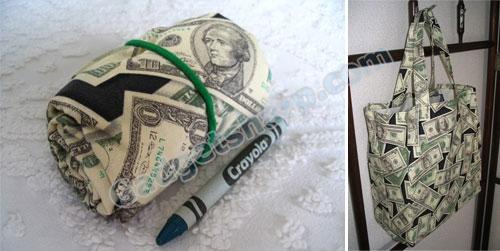 Got anything to say? Go ahead and leave a comment!